Location
War Hill Central Campus
Date & Time
Thursday, February 18th | 6:00pm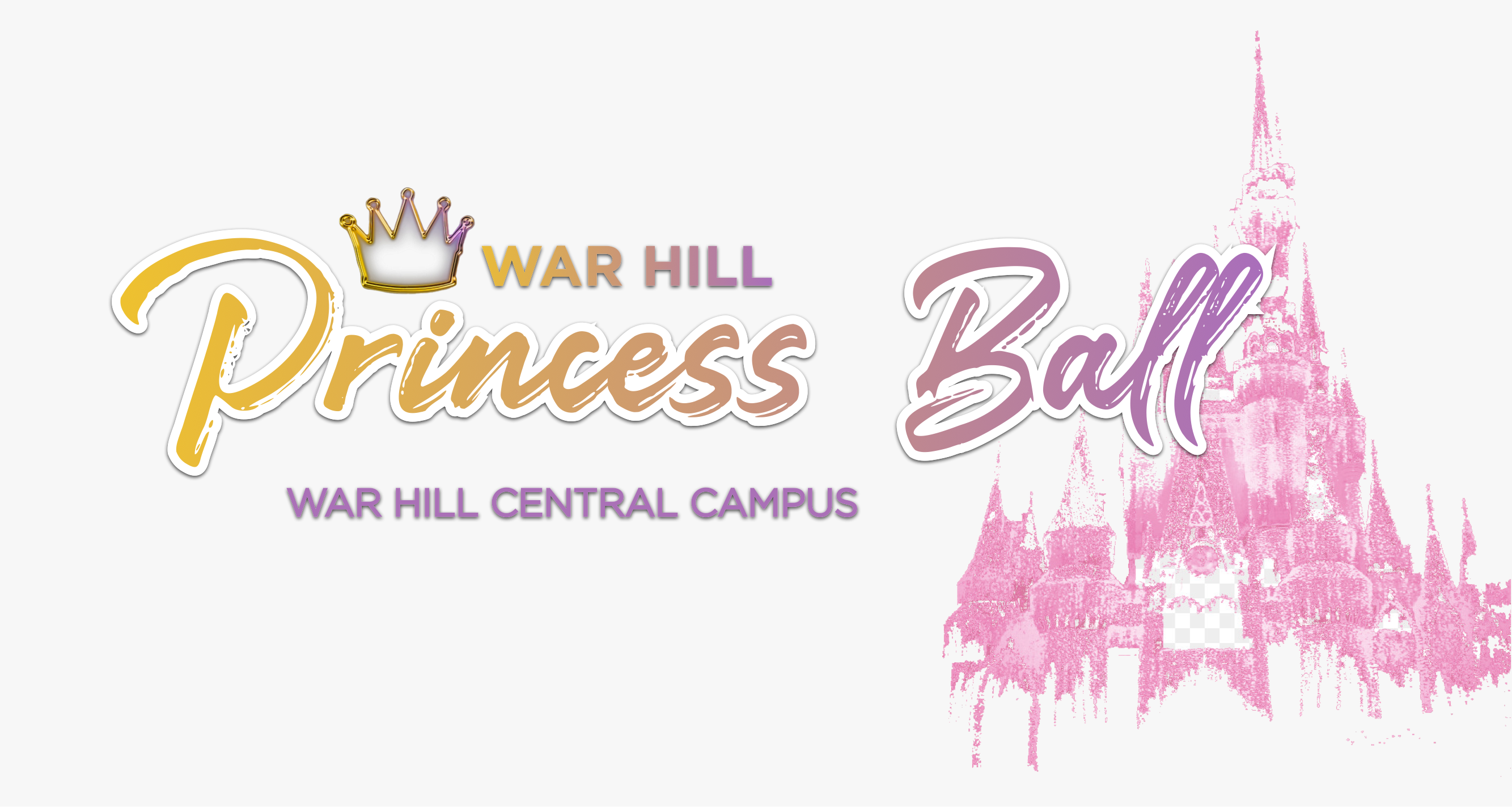 This will be an evening to remember! Designed for all Princesses & those charged with Guarding their Hearts. A time to celebrate all the special Little Ladies in our lives and demonstrate what true love looks like.
Dinner, Photos & Activities will fill the event with the time attention that each Princess deserves.
Cost is $45 for each Dad/Guardian and all the Princesses they can escort.
All proceeds bennifit the children in raising funds for the NEW playground.